NUTRI-TECH srl was founded by the entrepreneurial spirit of Dr. Carlo Venturini Our activity is focused on production and trade of feed materials, complete, additional pigs, cattle and supplies in addition to the medicated premixes.
We are a dynamic and innovative, our mission is to satisfy the customer through a 360 ° relationship.    Nutri-tech today represents a point of reference for a large number of breeders who place their confidence in skills and expertise of the staff (nutritionists and professionals) headed by Dr. Carlo Venturini, who, as Veterinary, offers also a consulting service to farmers and healt food.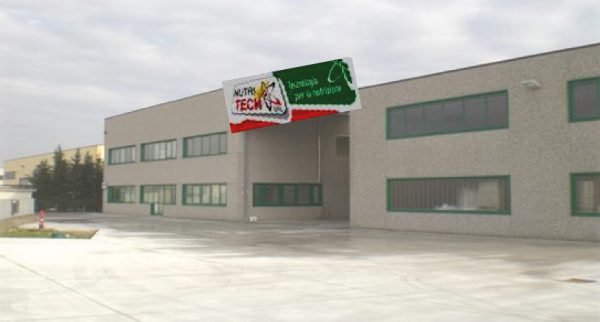 NUTRI-TECH has in fact established a relationship of constant collaboration with the University of Modena and Reggio Emilia, together with proven experience in the field by Dr. Venturini, has enabled it to develop a know-how is still evolving and improving, in order to respond more fully to the changing needs of farmers.
The company is also ISO 9001:2008 certified and is equipped with a laboratory (where technicians are working) and you can run all the quality controls on raw materials and products into and out, thereby ensuring the company to be edge through research and technical development pursued by the staff.